Subscribe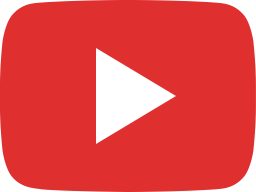 Flatiron Ultralight 28L Dyneema Backpack Overview and Features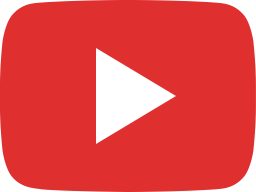 Flex Fanny Pack Product Overview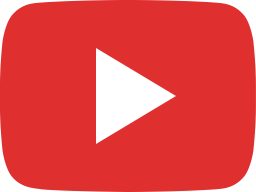 Behind the Seams Q&A #1: My First Backpack, Funding the Business, Black Friday Sale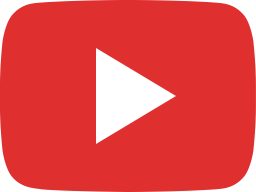 Unboxing $2500 of Dyneema Fabric from Ripstopbytheroll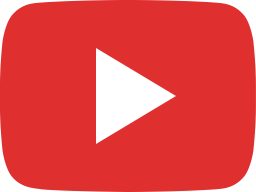 MYOG Sewing Workshop Tour + Ultralight Backpack Announcement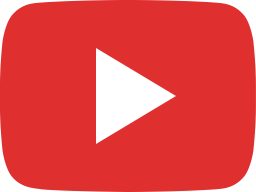 Best Beginner Sewing Machine for Ultralight MYOG Gear Singer Heavy Duty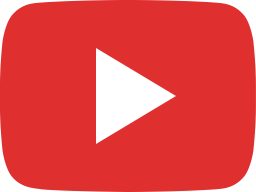 I'm Moving to Colorado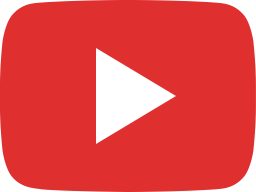 5 Beginner Sewing Ultralight MYOG Tips I Wish I Knew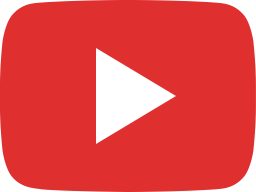 TOOLS You NEED To Make Your Own Ultralight Gear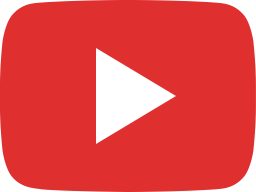 What's Next for Red Paw Packs?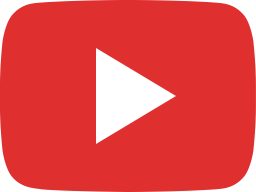 Ultralight Dyneema Cuben Fiber Backpack with Carbon Fiber Frame MYOG Review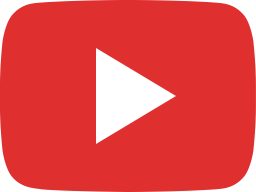 Why I Started Red Paw Packs and Making Ultralight Outdoor Gear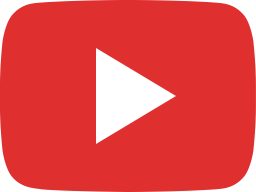 Matthew Evans Cinematography Reel 2018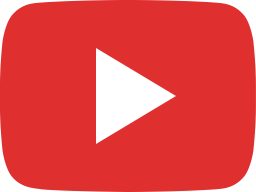 Flex Fanny Pack Tips and Tricks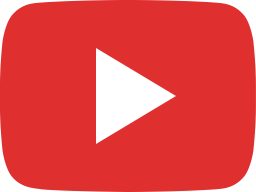 Quandary Peak - My First 14'er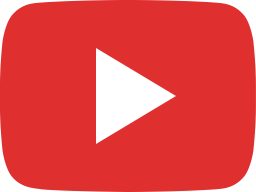 MYOG Workstation Tour: Organize Your Sewing Space to Save Time!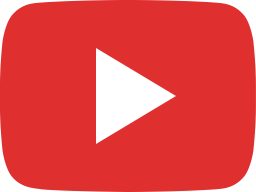 Can You Dye Dyneema Composite Fabric (Cuben Fiber)? Custom DCF Fabric Design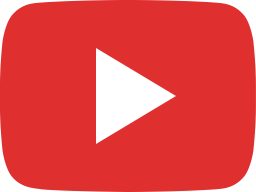 "The Great Outdoors"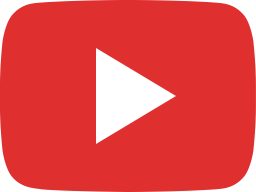 Is Dyneema Composite Fabric / Cuben Fiber Worth the Hype?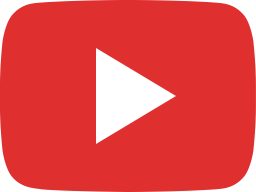 Why Fanny Packs Should Make a Comeback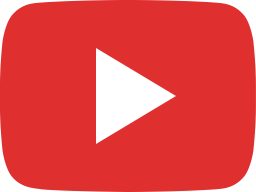 Xero Shoes Z Trail - Ultralight Adventure Sandals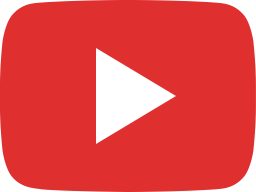 Lucy the Golden Retriever in 120 FPS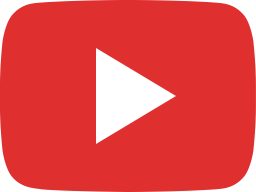 Krank It Up Documentary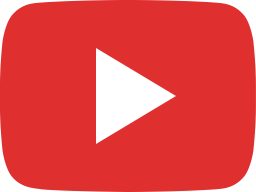 MYOG / DIY 11 Ounce Ultralight Backpack and Chest Camera Pack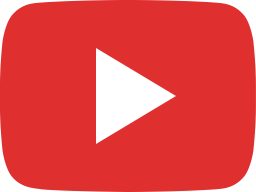 Tallahassee Glass Works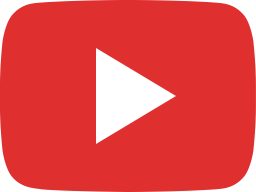 Ultralight Backpacking and Fly Fishing in the Great Smoky Mountains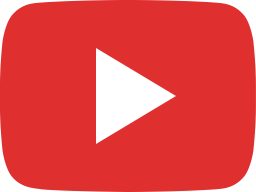 Making the Sawyer Mini Usable: Easy Sawyer Mini Gravity Filter Mod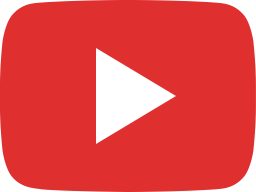 Gossamer Gear Minimalist 24 Review: Decent Ultralight Daypack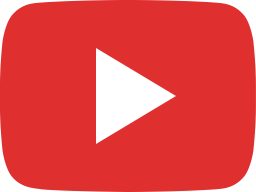 Best Budget Down Sleeping Bag for Ultralight Backpacking: Aegismax Review