Videos

Subscribe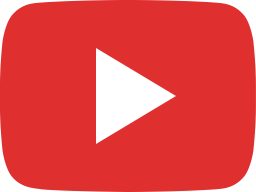 Introducing the Soft Flask Water Bottle! A great 1 oz accessory for your fanny pack or backpack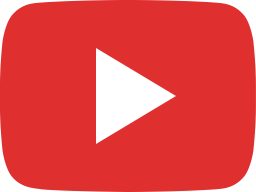 MYOG Ultralight 30L Backpack DIY Sewing Tutorial Lesson [PROMO]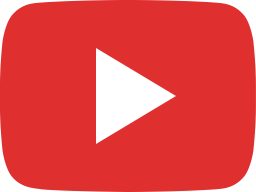 Maker Spotlight Interview with Ripstopbytheroll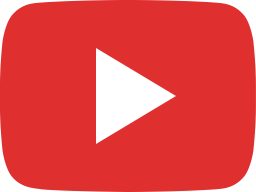 Dyneema UHMWPE 1.75mm Tarp Guyline Cord Mini Review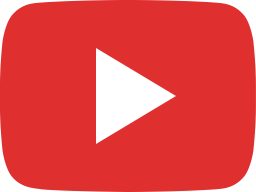 Packing My Front Range 40 UL Dyneema Backpack with my Ultralight Summer Kit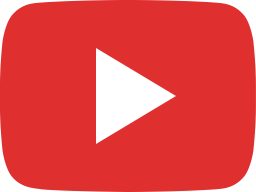 What goes in my ultralight backpacking ditty sack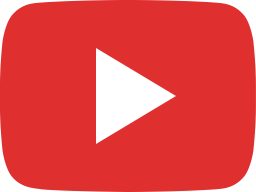 Front Range 40: Durability Testing the Outer Stretch Pocket Design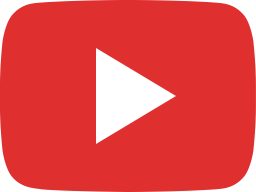 Phive Architect Work Light Review for Sewing and Workshop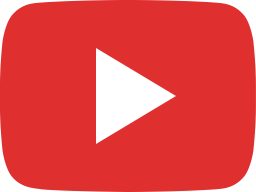 Upgrade your MYOG Sewing work space for CHEAP with MAGNETS!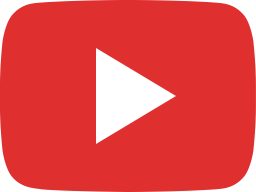 Flatiron Ultralight 28L Dyneema Backpack Overview and Features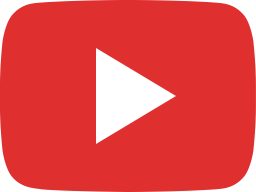 Flex Fanny Pack Product Overview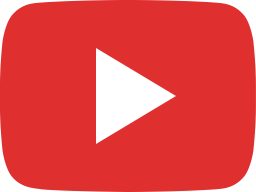 Behind the Seams Q&A #1: My First Backpack, Funding the Business, Black Friday Sale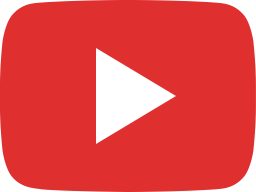 Unboxing $2500 of Dyneema Fabric from Ripstopbytheroll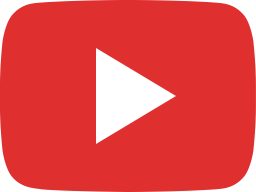 MYOG Sewing Workshop Tour + Ultralight Backpack Announcement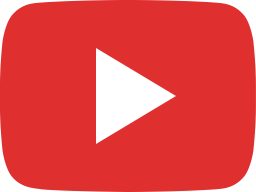 Best Beginner Sewing Machine for Ultralight MYOG Gear Singer Heavy Duty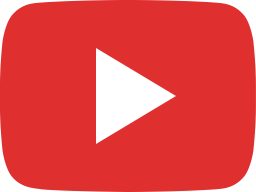 I'm Moving to Colorado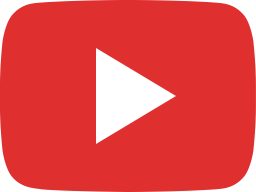 5 Beginner Sewing Ultralight MYOG Tips I Wish I Knew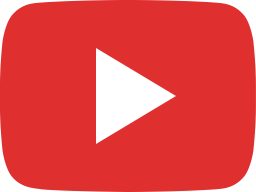 TOOLS You NEED To Make Your Own Ultralight Gear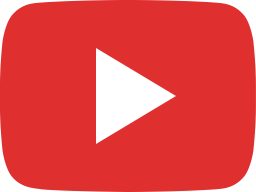 What's Next for Red Paw Packs?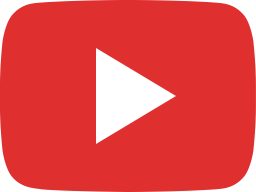 Ultralight Dyneema Cuben Fiber Backpack with Carbon Fiber Frame MYOG Review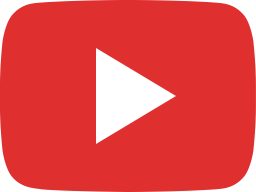 Why I Started Red Paw Packs and Making Ultralight Outdoor Gear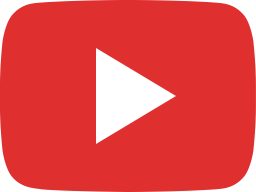 Matthew Evans Cinematography Reel 2018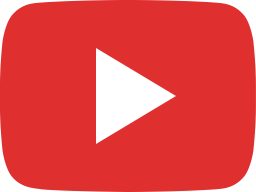 Flex Fanny Pack Tips and Tricks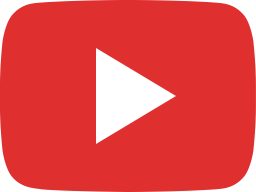 Quandary Peak - My First 14'er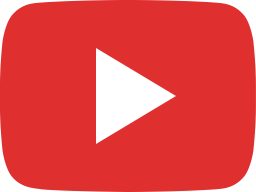 MYOG Workstation Tour: Organize Your Sewing Space to Save Time!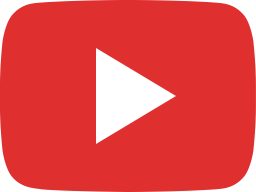 Can You Dye Dyneema Composite Fabric (Cuben Fiber)? Custom DCF Fabric Design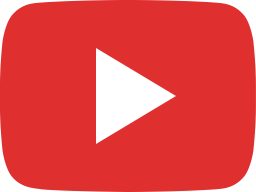 Is Dyneema Composite Fabric / Cuben Fiber Worth the Hype?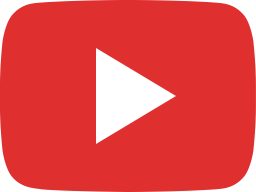 Why Fanny Packs Should Make a Comeback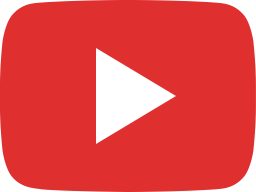 Xero Shoes Z Trail - Ultralight Adventure Sandals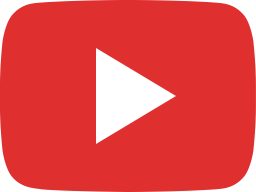 Lucy the Golden Retriever in 120 FPS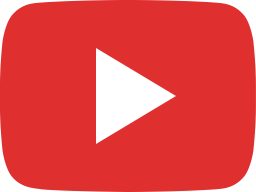 MYOG / DIY 11 Ounce Ultralight Backpack and Chest Camera Pack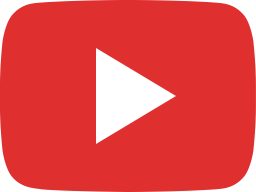 Ultralight Backpacking and Fly Fishing in the Great Smoky Mountains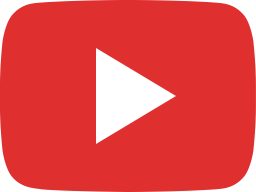 Making the Sawyer Mini Usable: Easy Sawyer Mini Gravity Filter Mod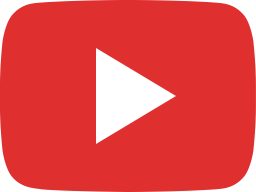 Gossamer Gear Minimalist 24 Review: Decent Ultralight Daypack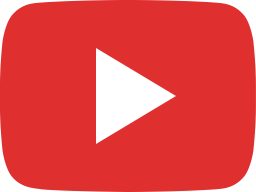 Best Budget Down Sleeping Bag for Ultralight Backpacking: Aegismax Review

Please type your content here…